It's that time of year again-it's always 'that time of year.'  No matter how you slice and dice it?  There will always be a birthday/holiday/death day around the corner, so why not hunker down and take the blows, feel the feels as they come?
It's better, as the years have gone on: my grieving my father's death.  I was always connected to my dad, two peas in a pod living with three jalapenos-taking solace in each other.  We each had a sardonic wit, and delighted in the same human absurdities via the tele.  Many a night I would come home late from a date, and find my precious father waiting up for me.  Oh, he never admitted it, but I know darn well he wasn't just watching Lassie at 2 a.m.
I remember one particular evening, I walked in on an extremely relieved father watching The Shining.  I sat down at his request and watched the entire film, literally shaking in the marrow of my bone.  I was frightened to the point of hysteria, but I could do anything with my dad sitting next to me.  It was only a few moments later, while up in my bedroom reading-that my father opened my bedroom door.  Odd.
Yes, dad?
"Redrum.  Redrum.  Redrum,"  I heard his stifled laughter as he closed his bedroom door.
It was a very long evening.
In other news, I've been listening to Nina Simone, Inez and Amy Winehouse all this Sunday afternoon.  You know what that means, right?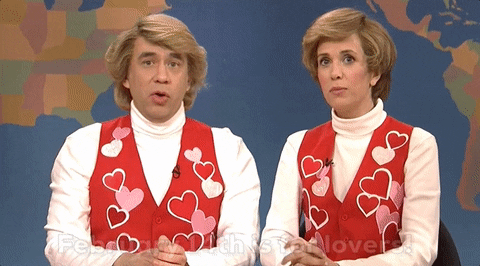 Nope.  The exact opposite.  Why do women listen to the likes of Adele and Amy when their hearts are shattered into a millions pieces?  Call 911?  No silly, we listen to the Sirens-the women who are mythical in their falsettos, cries for mercy, piercing courage.  We listen to these women because we are these women, without the talent.  Speaking for myself of course.  We listen because when our hearts have been served cold, on a silver platter for the world to see?
We want vengeance.  And we're not taking your crap, not no more.